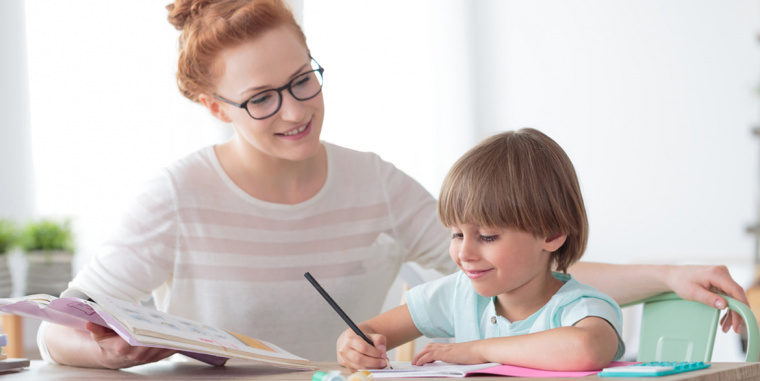 Contact us via email, phone, or complete our online form. We can schedule a tour and answer any questions you may have.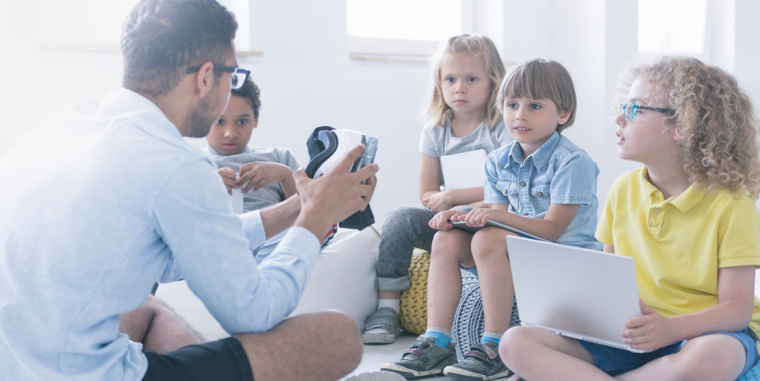 Come tour our facility and allow us to introduce you to the team of professionals responsible for the care of your child. We can assist you in completing the intake form and contact your Pediatrician for a prescription.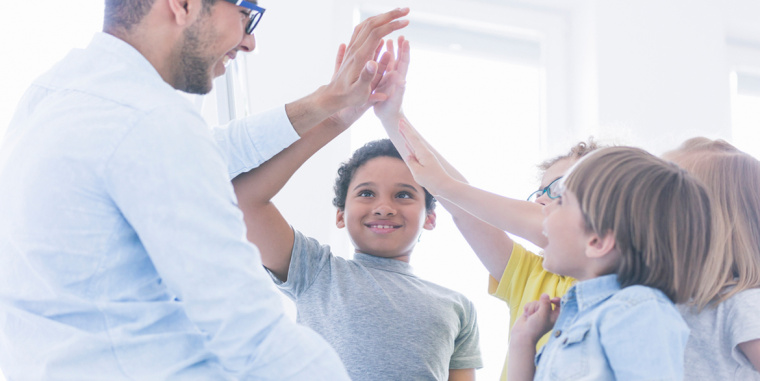 Confirm your eligibility, formulate a plan of care with your child's doctor and schedule your start date!