Next event Calendar:  Grand Opening Coming Soon!
What is a PPEC?
PPEC services in Miami are covered under the Florida Medicaid program
Prescribed Pediatric Extended Care (PPEC) centers in Miami allow children from birth through age 20 with medically-complex conditions to receive continual medical care in a non-residential setting. If you are looking for a online a PPEC near me or near you in Miami your are in the right place.

PPEC services are covered under the Florida Medicaid program. The Agency for HealthCare Administration (AHCA) is responsible for licensing and regulating PPECs, and the Agency monitors the performance and effectiveness of PPEC centers near you.
PPEC Centers (Child Health Care Center) are the most cost-effective, medically safe, and least restrictive community-based service delivery model for special needs and technology dependent children. Any child who qualifies for skilled Private Duty Nursing unequivocally meets medical criteria for Prescribed Pediatric Extended Care center services in Miami.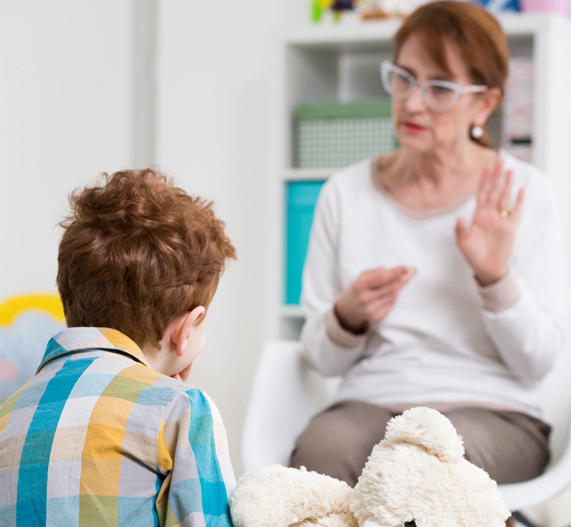 Who We Are
We work individually with each family and their Pediatrician to
understand each child's needs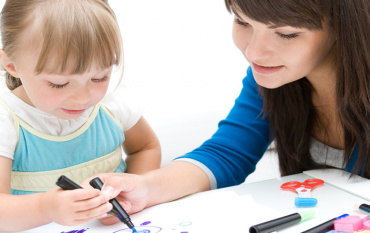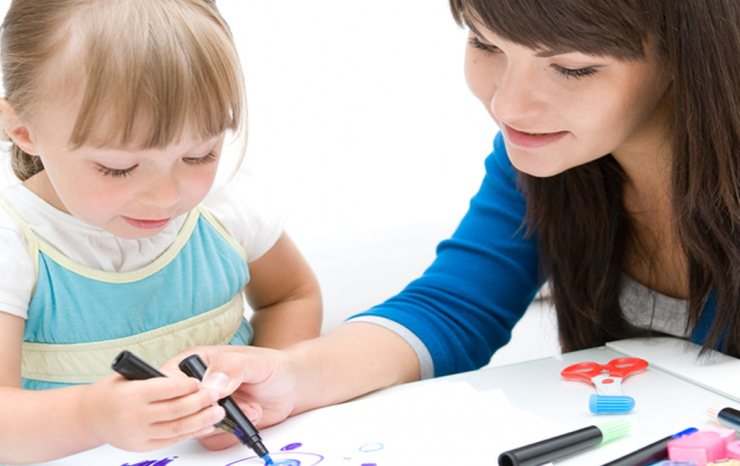 We value family and community as a means to educate and nurture children. We constantly strive to create an environment that is an extension of the home; a place that is welcoming and full of happy people who are devoted to providing exceptional healthcare in a loving and compassionate environment.
Testimonials
We love going to this school because of the programs, scholarships and the great team of instructors. Thank you!"
It was nice to finally find the professional staff that know how to work with our kids and how to handle issues."
Here you can find everything about raising a child with special needs, including school and medical programs."
Our programs
Make a difference in the life of a
child with a need
Everyone can
make a difference
News & Updates
Stay tuned for updates
Newsletter

Stay tuned for Updates