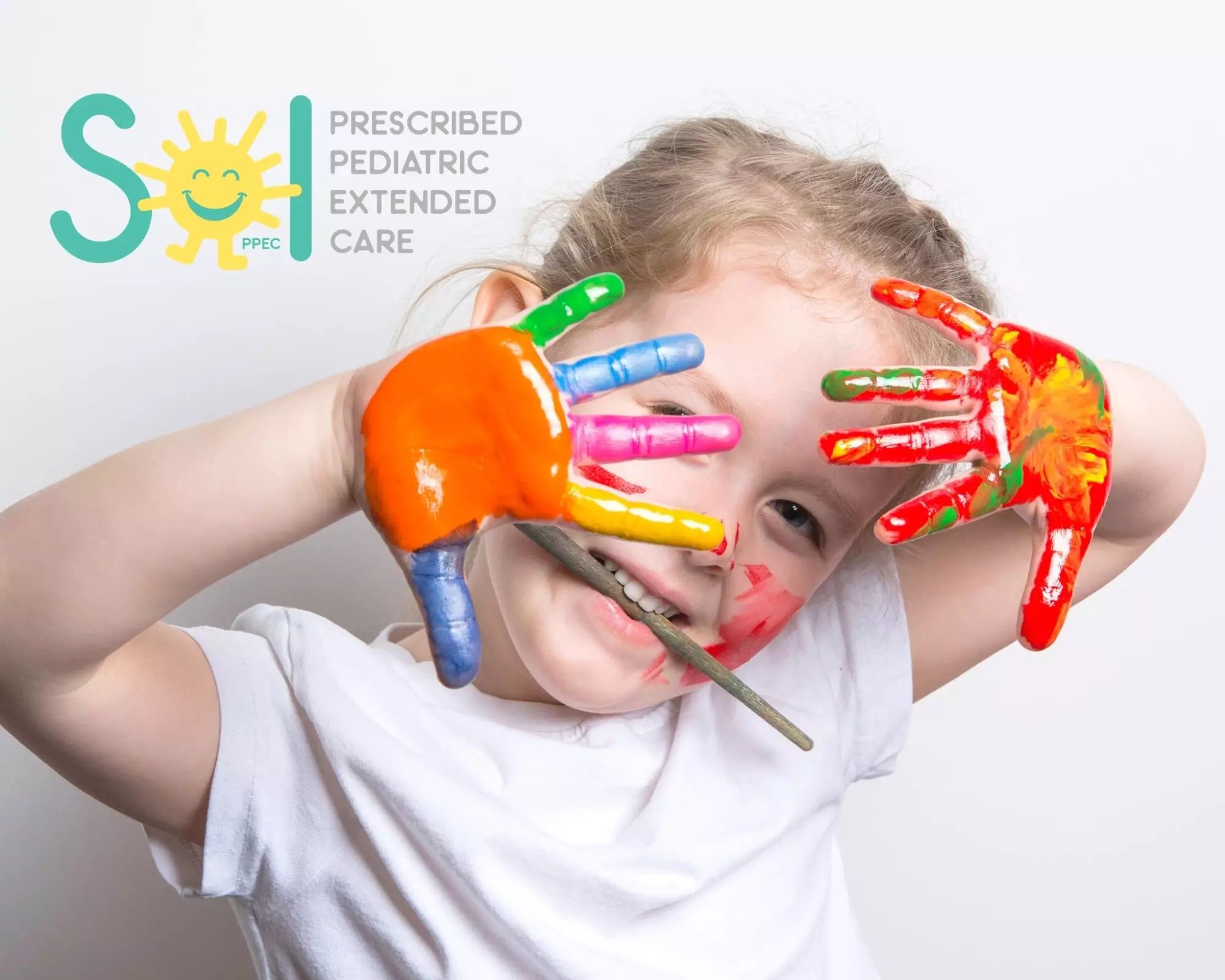 Life isn't about waiting for the storm to pass…It's about learning to dance in the rain.
Who We Are
Our vision stems from a desire to alleviate home isolation and to empower children to develop life skills that will improve the quality of their lives.
SOL PPEC is a new method of clinical service for medically fragile children in Doral, Florida. We are proud to be the first PPEC center in Doral and conveniently located off the Palmetto and steps away the future home of the Jackson West Hospital. We specialize in children with special needs. If your child currently receives home health care services such as private duty nursing care, he/she might qualify for our services as well.
If you are a parent to a disabled child with special needs, we would love to speak with you. We provide an array of therapeutic services for children with disabilities including skilled nursing care throughout the day.
About Us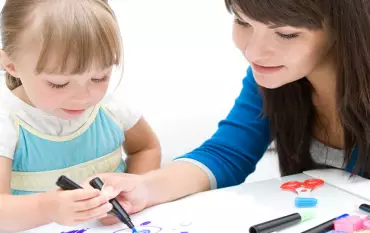 We value family and community as a means to educate and nurture children. We constantly strive to create an environment that is an extension of the home; a place that is welcoming and full of happy people who are devoted to providing exceptional healthcare in a loving and compassionate environment.
Testimonials
We love going to this school because of the programs, scholarships and the great team of instructors. Thank you!"
It was nice to finally find the professional staff that know how to work with our kids and how to handle issues."
Here you can find everything about raising a child with special needs, including school and medical programs."
Follow us
Follow us on Instagram and see the
photos of our center